Thomas A. Borse, CPA, CGMA,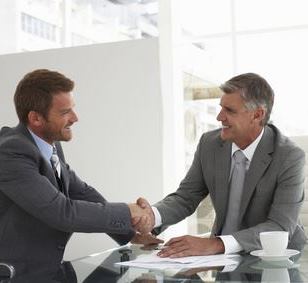 I formed my own accounting firm with a single principle in mind: to provide the highest level of personalized client service possible. Because of the relationships I am able to build up over time, I care about each of my clients, and will go the extra mile to handle your interests with integrity, responsiveness, and accuracy.
My highly personal approach ensures that my clients have grown with me, and that I have acquired the special understanding of each client's needs that can result only from long, personal acquaintanceship.
Give me a call me any time to discuss your tax and accounting needs. As a long-time resident of Woodridge myself, I'm always happy to assist the local community and your initial consultation is absolutely free.
Tom graduated from Illinois State University and is a member of the American Institute of CPAs, the Illinois CPA Society and The National Association of Tax Professionals.